There will be an amazing opportunity to deepen your understanding of the philosophical underpinnings of our yoga practice. There will be two talks both held on Thursday, May 2, 2019 in the Yoga Studio at Bethel Farm.
At 3:00 to 5:00 pm, Robert Moses speaks on Vedanta Philosophy and The Crest Jewel of Discrimination.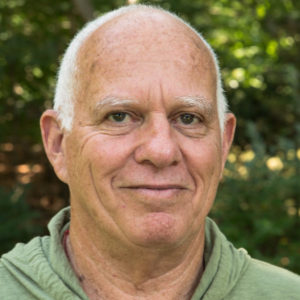 At 7:00 to 8:30 pm, Meenakshi Moses speaks on the Mahabharata, the Indian national epic poem.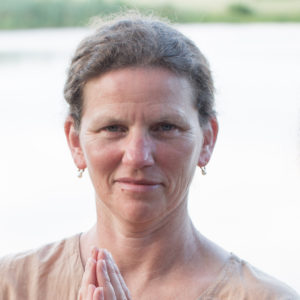 Both talks are open to the public and free of charge (Donations welcome). We hope to see you there!