We are now offering Massage Therapy Sessions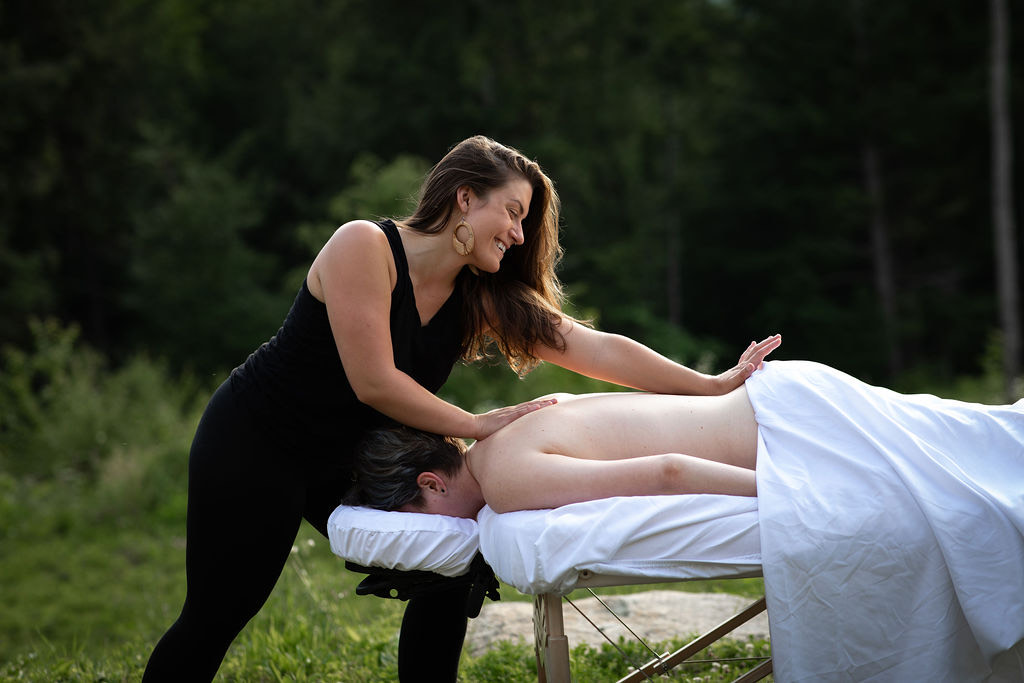 Harlyjane Pelletier–About my massage practice:
I use a blend of techniques throughout my practice to create a safe space for you to heal, relax, and find nourishment through the mind, body, and soul. Combining Swedish massage, deep tissue, myofascial release, and gentle stretching allows me, the practitioner, to curate the session specifically for you and your unique needs. I use vegan massage cream, jojoba oil, CBD (if you'd like), rose water, peppermint, and lavender oils. 
---
Contact HarlyJane to schedule prior to making payment below.
---