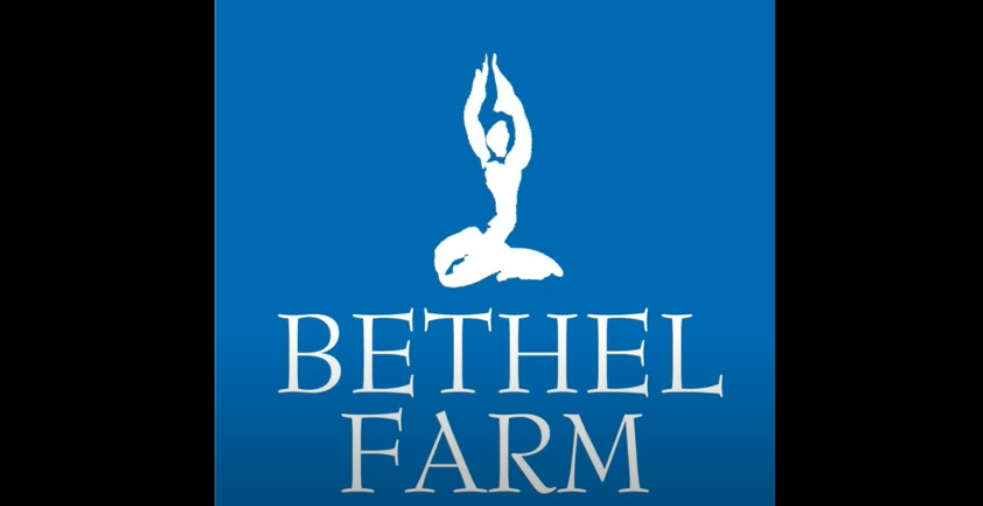 Weddings at Bethel Farm
Holding your wedding at Bethel Farm will be a magical and spiritual event that you and your guest will remember for a lifetime. From the stunning grounds curated by nature, the beautiful rustic buildings hand built with love, to the peaceful energy that surrounds every part of the farm, this is a very special place for your very special day.
We have indoor and outdoor options for your day, with our refinished, spacious barn with deck, sweeping grounds and outdoor stage. We also have overnight accommodations for up to 21 people in our Yoga Castle. During your stay we can also offer a wood fired sauna, fire pit, massage, swimming pond, yoga class and delicious vegetarian meals. We can create not only a memorable day but a memorable weekend.
Every event is personalized and created around your vision and who you are, contact us to set up a time to come visit the farm and to chat about your day!