Tracey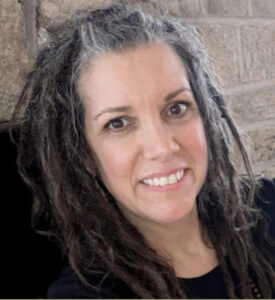 thrives on community connections and finds inspiration in learning new things from the people around her. She lives a vegan lifestyle and is passionate about sharing all of the aspects of this practice with others.
Her studies in holistic nutrition and extensive experience as a chef provide a valuable depth of knowledge to her work and service to others. She's a yoga teacher, an animal activist, and a seeker of light. This strikes a dynamic balance to her business degrees and background in events planning. All stemming from the same root of living a natural life and nourishing others, not only with food, but with the powerful knowledge of the deep healing connection we have with each other.
We welcome Tracey's insight and vibrancy to Bethel Farm!