Hands On Assist Workshop-POSTPONED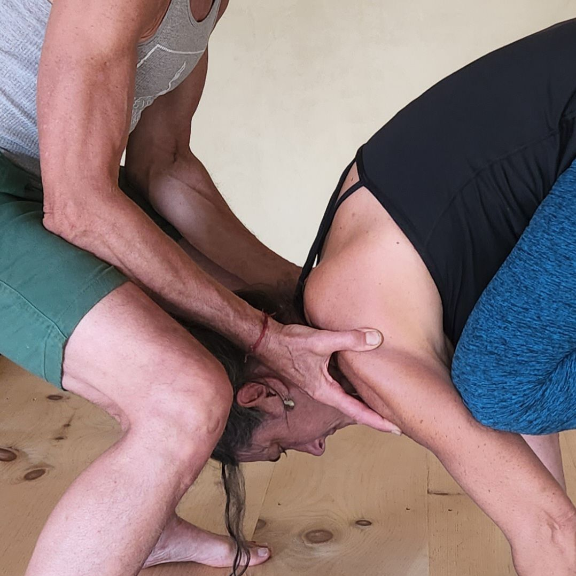 March 4
@
2:00 pm
–
5:00 pm
UPDATE AS OF March 3, 2023:
I was so much looking forward to tomorrow's Assist Workshop, that it is with some disappointment that I announce we will postpone it.I am sure many of you could get yourselves here safely tomorrow, but the process of snow removal and keeping our area open for the town road equipment could easily dominate the afternoon.
We are rescheduling to Sunday, March 19, from 2 to 5 pm.
Besides focusing on headstand, headstand variations, and savasana, (Sahasrara Chakra) this wrap up session will include solid time devoted to poses that are important to you but we were not able to study through the program so far.So have a pose in mind when you come, and we will get to as many as possible. ( I know I have one I want to circle back to).
We have at least one open spot for March 19,so I encourage you to bring a friend to this final session.
Enjoy the snow!Love, Stephen
—
The power to communicate and heal through touch is boundless. Stephen Bethel has received hands-on assists from the best, and his teachers have themselves been touched by great teachers. Become a link in this hands-on Lineage.
---