Autumnal Equinox Women's Retreat
With your guides, Lisa Millette and Lindsay Crawford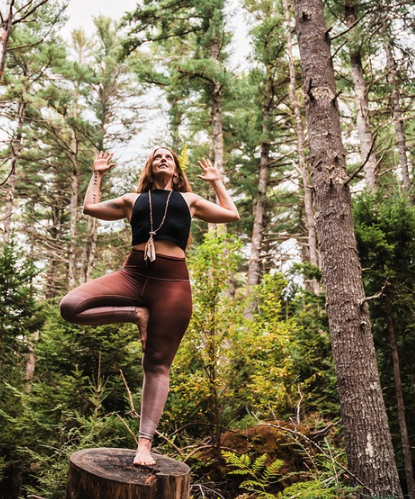 September 22
@
1:00 pm
–
September 25
@
12:00 pm
---
When we choose to step away from what is familiar and known and instead embrace the mystery and the unknown, we open ourselves to a whole knew way of existing. One aligned with the Divine Feminine and Nature Herself.
On this Retreat, we will dive into our wild sides to find what lies hidden and what is ready to emerge.
All Inclusive Package: Meals, beverages, sauna, practices, creative materials, rituals, guidance, and shared accommodations.