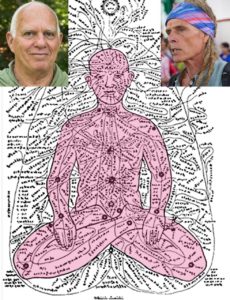 Yoga and Pranayama Retreat: Granthis, Nadis, Nectars and Nerves

"With the practice of pranayama, through disciplined breathing,
you achieve a balance between body and mind,
freedom from tensions, peace of mind and mental health."
S.P. Nimbalker
What this retreat offers:
Yoga Classes
Vegetarian meals
Good company
Sauna and swim
Walks and talks in a beautiful, quiet and natural setting
For the pranayama classes during this retreat your teacher will be Robert Moses.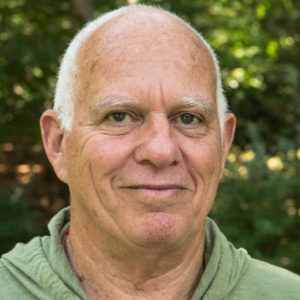 Robert Moses has been teaching Yoga Teacher Training courses worldwide for over 40 years. He also leads pilgrimages to India via www.namarupa.org.
For the yoga classes your teacher will be Stephen Bethel.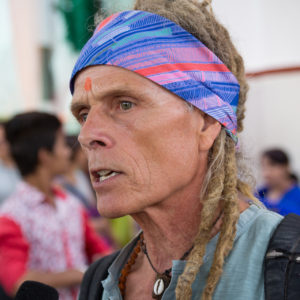 Stephen Bethel is a yoga teacher and has been an adept practitioner since his late teen-age years. He is also the owner and caretaker of the Bethel Farm homestead.
Cost (all inclusive : shared accommodations)
Register before May 1st and pay $890 for the full five day experience.
Otherwise pay $940 or $190 for a single day.
Tenting option also available for $865.
Register with PayPal below-