March 7, 2019, 2-4PM, Cost: $29
We are very fortunate to have Carol Ellis, Yoga RYT 500, Qigong Instructor, Grand Reiki Master guide this special workshop at Bethel Farm. Her background also includes the 300 hour training with Josh Summers School of Yin and Meditation.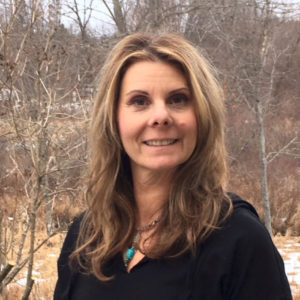 Yin yoga is a slow paced practice which is done seated or on the floor. Poses are held for longer periods of time (2-5 minutes) at a mild to moderate edge of resistance and often supported by props to help loosen up the stiffness in the body. The long held postures allow the connective tissue (ligaments, tendons, joints, and fascia) to release tension and resistance while strengthening them to improve posture, create more ease of movement, increasing your range of motion, and gaining more mobility in your everyday life. Throughout Yin yoga classes we meet our meditative state in each pose.
Some of the additional benefits of a Yin practice are aiding organ detoxification and emotional processing while nourishing and realigning the body's vital energy.
Yin yoga – Integrating Body, Mind and Spirit techniques based in Traditional Chinese Medicine and Meditation.