July 14, Sunday morning, an advanced asana lab will be led by Stephen Bethel from 9:00 – 11:30 AM.
The focus of the workshop is sun salutations.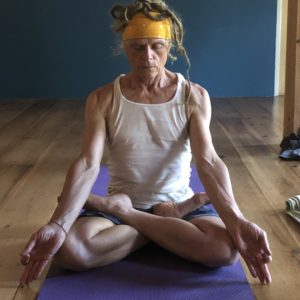 We will take the time to unpack the sun salutations we commonly do, pose by pose, breath by breath. We will also explore possible variations. Come with questions, or other surya namaskars you would like to share.
Cost: $25
or for 10 class pass holders,
1 class +$5