With Advanced-certified Jivamukti teachers Bristol Maryott and Stephen Bethel
January – October 2020
Looking to improve your teaching and inspire your practice?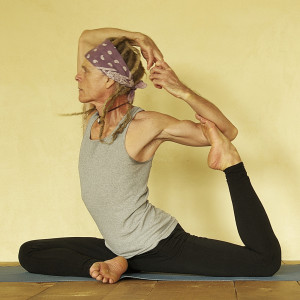 This 300 hour training will deepen and transform your understanding of yoga. Assisting, creative sequencing and asana modules will improve the content of your classes while mantra, pranayama, meditation and yoga philosophy intensives will help you to bring the soul of yoga to your students. We will also feature an intensive anatomy module taught by a physical therapist.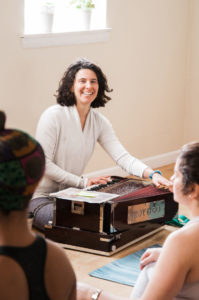 We will meet every third weekend of the month from January through September. Our schedule will be Fridays 5-9 pm, Saturdays 8 am -8 pm and Sundays 8 am – 4 pm. The training will finish with an immersive 5 day retreat in October at Bethel Farm.
This training is for teachers who already have a 200 hour certification.
Cost: $3900, including six day retreat at Bethel Farm.